T
his recipe is very similar to my
"Smooch Me Bar Ice Cream"
. In that recipe, I've used chocolate ganache with toasted peanuts and a layer of crushed oreo biscuits in between the vanilla ice cream. It was sinfully yummylicious! I wished I could show you the picture but I am still having problem with my old blog, hence I can't link to that recipe. Perhaps I will make again very soon and post the recipe [again] here, in
Yummy~licious
.
Today, I've make
Lemon Ice Cream Bars
in conjunction with
Bake Along
theme
"Lemon Bars"
. It is a very citrusy and refreshing dessert, most suitable for our hot weather now. Hope you all will enjoy this!

LEMON ICE CREAM BARS
(Recipe adapted from
Food Network Kitchen
)
Prep Time :
40 mins
Cook Time :
20 mins
Total Time :
1 hour
Makes :
approx. 18 bars
Ingredients:
For the lemon curd:
6 egg yolks
1 cup granulated sugar
1 cup fresh lemon juice
150g unsalted butter, cut into small pieces
1/2 tsp grated lemon zest
Pinch of salt
For the bars:
200g cream crackers (crushed)
4 tablespoons unsalted butter, melted
1/2 teaspoon grated lemon zest
1500ml vanilla ice cream, slightly softened
Some icing sugar, for dusting
Directions:
You will need a 9" square pan/baking dish, Lined with foil, leaving overhang on 2 sides.
Make the lemon curd:
1. In a medium saucepan over medium heat, combine egg yolks, sugar and lemon juice. Cook until mixture has thicken about 8 mins, whisking frequently.
2. With a wooden spoon, stir in the butter, one piece at a time, and cook until mixture is thick enough to coat the back of the spoon, about another 7 mins.
3. Strain the mixture through a fine-mesh strainer, using rubber spatula to press down the curd into a medium bowl. Stir in the lemon zest and salt.
4. In a large bowl, fill halfway with ice and set the bowl of curl on the ice to cool completely, stirring occasionally.
Make the bar:
5. In a medium bowl, combine crushed cream crackers, melted butter and lemon zest. Stir until mixture started coming together. Press the crumbs mixture into the bottom of the prepared pan. Let chill in the freezer for 5 mins.
6. Spread vanilla ice cream onto the crumbs layer.
(Try to work fast on this, as weather is very hot these days, the ice-cream tends to melt very fast).
Let chill in freezer for another 10-15 mins until the ice cream set again.
7. Pour the lemon curd onto the ice cream layer. Cover with plastic wrap and freeze for 4 hours.
8. Lift out of the pan using the overhanging foil. Cut into desired sizes and dust with icing sugar.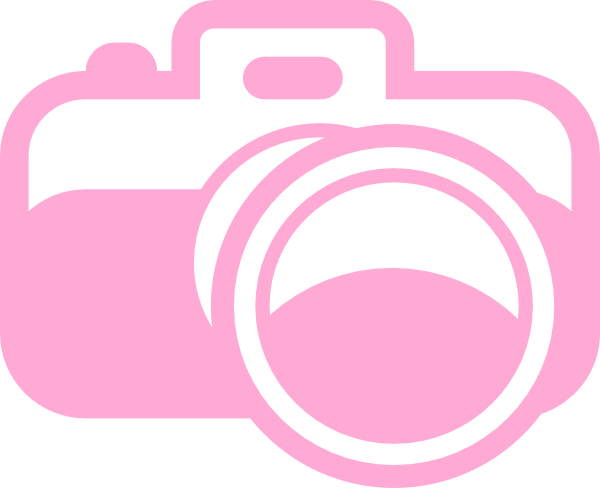 #msyummyliciousrecipe
Make this recipe? Don't forget to snap a photo of it and tag
#msyummyliciousrecipe
on social media! I would love to see them! Enjoy my recipe!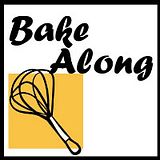 This post is for Bake-Along event
hosted by Joyce, Lena and Zoe

First Commenter...(+/-)