M
y hubby has been asking me to make these cinnamon rolls for him since ages ago. But I've been procrastinating by giving excuses like
"I don't have time"
,
"I don't have the recipe"
, or
"I don't have all the ingredients"
. Few weeks ago, my hubby found a what looks like a yummylicious cinnamon rolls recipe and gave it to me.
Thinking that his birthday is coming soon, it is the perfect time to clear this task off my list. And so, here it is,
"Cinnamon Rolls"
for his early birthday treat!
Freshly baked cinnamon rolls drizzled with generous amount of icing glaze. The rolls are soft with a little crisp on top.
Yummy goodness!!
My hubby finished 2 pieces while my daughter finished a whole piece by her own. It always warmth my heart to see that they've enjoyed my baking.

CINNAMON ROLLS
(Recipe adapted from
Domestically Blissful
)
Prep Time :
2 hours 40 mins
Cook Time :
20 mins
Total Time :
3 hours
Makes :
approx. 16 pieces
Ingredients:
70g non-dairy creamer
250ml milk
90ml vegetable oil
110g caster sugar
6g yeast
3 cups all purpose flour
3/4 cup self-raising flour
1 tsp baking powder
3/4 tsp baking soda
1/2 tsp salt
1 tsp vanilla extract
Filling Ingredients:
100g slightly melted butter
200g caster sugar
1 1/4 tbsp cinnamon ground
(*)
Icing Ingredients:
1 cup icing sugar
1 tbsp melted butter
3 tbsp milk
Directions:
You will need a 9" square pan/baking dish; greased with butter at all sides.
1. In a medium pot, whisk together non-dairy creamer, milk, vegetable oil, and sugar. Warm the mixture under medium heat until just below the boiling point, stirring occasionally. Becareful not to burnt the mixture.
2. Transfer the mixture to a large mixing bowl and let it cool at room temperature.
3. Mix in the yeast and let it sit for 1-2 mins. Then stir in all purpose flour and vanilla extract until combined. Don't worry about the lumps - they are good. Cover with damp tea towel and let it rest for 1 1/2 hours.
4. Sprinkle self-raising flour, baking soda, baking powder and salt on top of the rested dough and mix together.
5. On a heavily floured surface, roll out the dough into a long rectangular until about 1/2" thick.
6. Spread the slightly melted butter on top of the dough using the back of the spoon. Then sprinkle cinnamon sugar mixture on top.
7. Roll up the dough starting with the long end furthest away from you. Roll the dough tight by gently pulling/stretching the dough – away from you – as you roll.
8. Once the dough has comes to the end, pinch the ends to keep it held together. Cut the roll into 1" thickness each pieces.
9. Place the cinnamon rolls into the prepared pan. Leave around 1cm spaces in between rolls for spaces to expand when rested.
10. Let the rolls rest for 30 mins. Preheat oven to 190°C.
11. Bake for 10 minutes or until golden brown, then cover with aluminium foil and bake for another 10 minutes or until the center is well cooked.
For the Icing Glazing:
12. Mix icing sugar, melted butter and milk together until well combined.
13. Pour the icing glazing onto the hot cinnamon rolls. Serve warm.
Notes:
●
(*)
You may add more cinnamon ground as you like.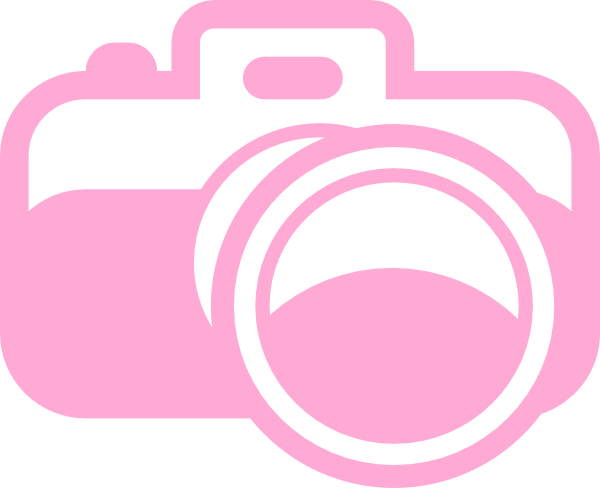 #msyummyliciousrecipe
Make this recipe? Don't forget to snap a photo of it and tag
#msyummyliciousrecipe
on social media! I would love to see them! Enjoy my recipe!


First Commenter...(+/-)