I
've always like to eat
enoki mushrooms
a.k.a
golden needles
especially in Bak Kut Teh soup. Well, come to think of it, that is the only way I know how to cook enoki mushrooms,
(last time!)
. Or just cook them with other ingredients during steamboat.
Enoki mushrooms are usually vacuum packed and is available at a very low price. You can get them at less than a ringgit per packet. Even tho' they are low price, it doesn't mean that they are low in nutrient too. As a matter of fact, enoki mushrooms are known for their
anti-cancer
capabilities and
immune-boosting
benefits.
These enoki mushrooms are
garlicky
and
savory
with a hint of
spiciness
. It also has the fragrant of the sizzled spring onions from the searing of the hot garlic oil. Oh, it is so
yummylicious
!

STEAMED ENOKI WITH CRISPY GARLIC IN SOY SAUCE
Prep Time :
10 mins
Cook Time :
10 mins
Total Time :
20 mins
Serves :
1 - 2 pax
Ingredients:
1 pkt enoki mushroom
3 clove garlic, minced
1 bird's eyes chilli, minced
1-2 Tbsp vegetable oil
1 Tbsp soy sauce
1 tsp fish sauce
2 Tbsp hot water
1 tsp sugar
A handful of chopped spring onions
Directions:
1. In a small bowl, mix minced chilli, soy sauce, fish sauce, hot water and sugar together until sugar dissolved. Set aside until needed.
2. Run enoki mushroom under running tap water to wash off any dirt. Gently squeeze out the excess water from enoki. Cut off the woody stem of the enoki mushroom and arrange enoki on steaming plate. Steam for 10 minutes
(electric steamer)
or 5 mins on high heat
(stovetop)
.
3. Discard the water from enoki, pour soy sauce mixture around the enoki and add chopped spring onions on top of the enoki.
4. In a small pot under low heat, add minced garlic and 1-2 tablespoon of vegetable oil. Slowly fry the garlic until they are light golden. Once they turned light brown, stir for another 5-6 seconds and immediately pour the hot oil on top of the spring onions. Arrange the crispy garlic on top.
Notes:
● You may prepare the crispy garlic oil before the enoki is done, but you need to arrange the timing so that by the time you've garnished the spring onoins on top of the enoki, the oil is just right to pour onto the spring onions.
● Garlic is easily burnt. Once they turned light golden brown, you only need a few more seconds to golden brown. So, be sure you are just next to the stove.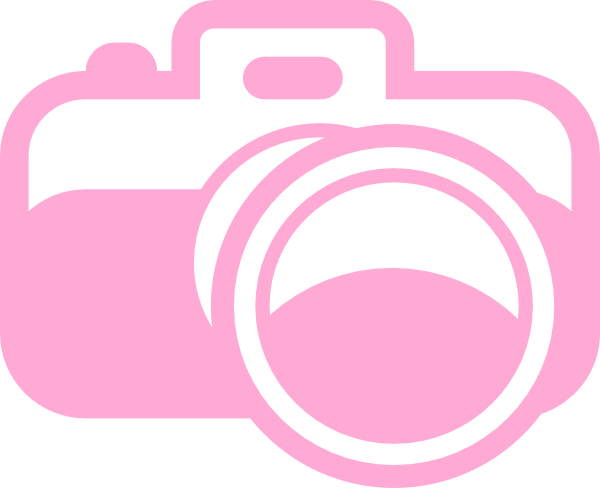 #msyummyliciousrecipe
Make this recipe? Don't forget to snap a photo of it and tag
#msyummyliciousrecipe
on social media! I would love to see them! Enjoy my recipe!


First Commenter...(+/-)