I
was half a mind on doing this post. Since this recipe is so simple, I wasn't sure to just post a short recipe on
my instagram
or make an official recipe on
Yummy~licious
. After a long thought, I choose the latter because it would be easier for my daughter or son to search for it in the future.
(You see, one of my wish for this blog is that this blog will be a place where my children would come to for their mommy's recipes.)
As I was saying, this recipe is so simple and straight-forward that you almost do not need a recipe to do it. It only need one ingredient, which is dried red chillies. You can easily get dried red chillies from supermarket, and if it is not available on the shelf, you may dried your own red chillies.
If you are drying your own chillies, you have the flexibility to choose the types of chillies used, hence controlling the spiciness. For a spicy tone, you can use red cayenne pepper with habenero or bird's eyes chillies; or if you want super spicy, you can sneak in a ghost pepper. And if you prefer a milder hot, you can use red cayenne pepper with chipotle. Of course, these are just suggestion of combinations. You may use whatever chillies you wanted.
These chili flakes are good to go on anything - pizza, pasta, Asian style fried noodles, chicken dishes and basically anything that you needed an extra kick!

HOMEMADE CHILLI FLAKES
Prep Time :
10 mins
Cook Time :
15 mins
Total Time :
25 mins
Makes :
20g chilli flakes/ approx. 1/3 cup
Ingredients:
25g dried red chillies
Directions:
1. In a pan, using low heat, dry roast chillies until they turned slightly brown/ dark red. Let them cool completely.
2. Blitz the roasted chillies for few seconds to get a coarse texture or to a texture that you prefer. Don't over do it, or else you will end up with chilli powder.
3. Store in a jar and keep refrigerated for upto 6 months.
Notes:
● The roasted chillies will further crisp up after you've cooled them down. Be careful not to over-roast your chillies. Best is you try it after cooling them down. If they break easily, means they are ready for next step. If they do not break easily/ bend, dry roast again on pan for a few more minutes.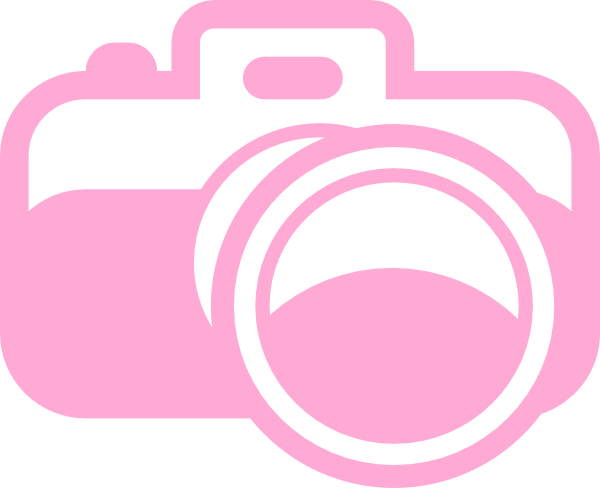 #msyummyliciousrecipe
Make this recipe? Don't forget to snap a photo of it and tag
#msyummyliciousrecipe
on social media! I would love to see them! Enjoy my recipe!


First Commenter...(+/-)