T
his is a follow-up post for my
Lontong Sayur Lodeh
recipe. Because a good lontong must be accompanied by a
salivating sambal
, so here's my Dried Cuttlefish Sambal recipe!
This sambal is a little different from the usual sambal I had because it has chopped
roasted peanuts added
. Supposedly, you will need to chopped the peanuts finely but I like the chunky peanuts, so I've only roughly chopped them. You may chop them however fine or coarse that you prefer.
To cook this dish, you will need to prepare the dried cuttlefish
a night before
. The soaking will need to be overnight to ensure that it expand to its fullest.
(Because I was too excited to cook this dish, I've forgotten to take photos of the soaking process. But don't worry, my daughter has requested this dish again. So, i'll do a detailed How-To post later for those who are first time handling dried cuttlefish).

DRIED CUTTLEFISH SAMBAL
(Recipe adapted from
Seasaltwithfood
)
Prep Time :
55 mins
(+ 1 day for soaking)
Cook Time :
70 mins
Total Time :
2 hours 5 mins
(+ 1 day for soaking)
Serves :
4 - 5 pax
Ingredients:
2 large pre-soaked
dried cuttlefish
(cut into 1 inch segments)
30g fried anchovies
100g roasted peanuts
(coarsely chopped)
4 Tbsp sugar
30g tamarind paste, soaked with 350ml water
(strain and discard pulps)
Salt to taste
Chili Paste
(Blend into fine paste)
35g dried red chillies, soaked in boiling water to soften
150g shallots
1 Tbsp
shrimp paste/ belacan
(dry-fry in a pan to roast)
4 Tbsp oil
Directions:
1. Heat 3 tablespoons of oil in a wok on medium high heat, add in the chili paste and cook until oil separates.
2. Add in tamarind juice and peanuts. Bring to a boil and reduce to low heat. Cover with lid and let it simmer for approx. 30 - 45 minutes. Stir frequently to avoid the bottom burnt.
3. Add in sugar and salt to taste and then mix in fried anchovies and cuttlefish. Continue to cook until the cuttlefish is soft.
4. Season with more sugar or salt if needed before dishing up.
Notes:
● If you prefer finer texture, finely chop the peanuts.
● Be careful of the amount of salt added because the shrimp paste is already salty. Add bit by bit.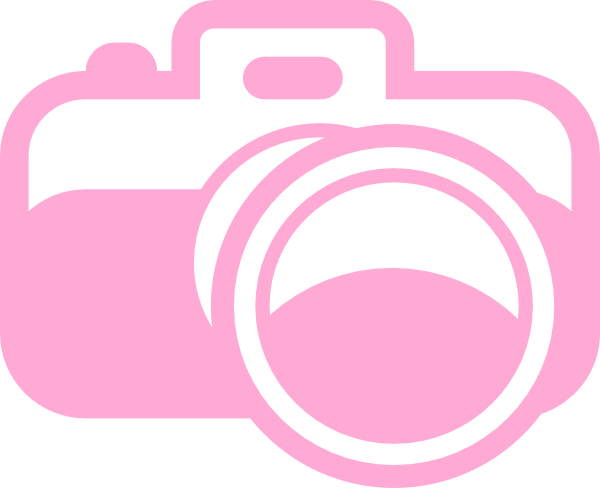 #msyummyliciousrecipe
Make this recipe? Don't forget to snap a photo of it and tag
#msyummyliciousrecipe
on social media! I would love to see them! Enjoy my recipe!


First Commenter...(+/-)