M
y hubby has been asking me to cook this favourite dish of his for a long time. During my college years, there was a stall near my college that sells the best lontong sayur lodeh which my hubby never fail to patronize each time he fetches me to college. That was 10++ years ago and my hubby still couldn't find any lontong that can satisfy his craving.
...a dish
made of compressed
rice cake wrapped
in banana
leaves..
Lontong
is a dish commonly found in Indonesian and Malaysia. It is a dish made of compressed rice cake wrapped in banana leaves. Due to the steaming, the outer of the rice cake will have a slight green coloring from the banana leaves, while the inside will remained white. The texture is very similar to
Ketupat
, except that ketupat uses young coconut leaves instead of banana leaves.
Nasi Himpit
/
Nasi Kapit
is another type of compressed rice cake from Malaysia. The rice was compressed into a container to from a large chunk of compressed rice cake.
For my dish today, I've used the commercially packed nasi himpit which you can find in supermarket. They are very convenient to use, All you have to do is place the uncooked rice bags in water and
boil for approx. 1 hour
. You may season the water with some
salt and few pieces of pandan leaves
for better taste and aroma.
After cooked, drain the rice bags and let it cool for
at least 2 hours
. Do not cut them when they are hot. They will be mushy. If you need to use immediately, cool them down in refrigerator for at least 10 minutes.
As what my hubby have said, "A good lontong must have cuttlefish sambal and kuah kacang/ peanut sauce!" Indeed! These two sides are truly a MUST-HAVE! It compliments the lontong with another layer of flavor and texture. Such a
palatable dish
!
(Recipe for Cuttlefish Sambal will be in another post. Will update soon k). [Recipe Dried Cuttlefish Sambal - UPDATED] For the kuah kacang/ peanut sauce, we got ours from a Lok Lok van guy some time back. If you put in freezer, it can last upto a month or more.

LONTONG SAYUR LODEH (WITH CUTTLEFISH SAMBAL)
(Recipe source from
Masam Manis
)
Prep Time :
40 mins
Cook Time :
50 mins
Total Time :
1 hour 30 mins
Makes :
4 - 5 pax
Ingredients:
8 pcs long bean
(cut into 4cm length)
1 carrot
(julienne)
1 jimaca
(julienne)
1/4 cabbage
(slice approx. 1cm width)
2 pcs hard tofu
(cubes or small slices - deep fried)
1 pkt fucuk stick
(70g)- break into small pieces, approx. 5cm x 4cm. Soak to soften.
20g
glass noodle/ cellophane noodle
(soak to soften and cut into 4-5cm length)
2
lemongrass
(bruised)
200ml coconut milk
2.5ℓ water
1 tsp chicken stock granules
Sugar & Salt to taste
Blending Ingredients
2 big red onion
4 cloves garlic
1 inch ginger
1 inch tumeric
2 Tbsp dried shrimp
Serve with
Nasi himpit
Hard boiled eggs
Cuttlefish sambal or any type of sambal
Kuah kacang
(Peanut sauce)
Directions:
1. In a wok or heavy bottomed pot, heat two tablespoons of oil. Add in the blended paste and lemongrass, cook until fragrant or until the oil is separated.
2. Add in water and bring to a boil.
3. Add in the hard vegetables like carrot, jimaca, long bean, deep fried tofu and fucuk. Cook until the vegetables are soft.
4. Add in the coconut milk and chicken stock granules. Season with salt and sugar. From this point onward, stir often to prevent the soup turns curdly. Add in cabbage and cook until soft.
5. Lastly add in glass noodles and off the heat. Let the remaining heat cook the glass noodles.
6. Place nasi himpit and other accompanying condiments in a deep plate. Ladle a spoonful of soup with vegetables on top and finish off with kuah kacang and sambal. Serve while the soup is hot.
Notes:
● Do not boil the soup for too long after adding coconut milk. It will turn curdly.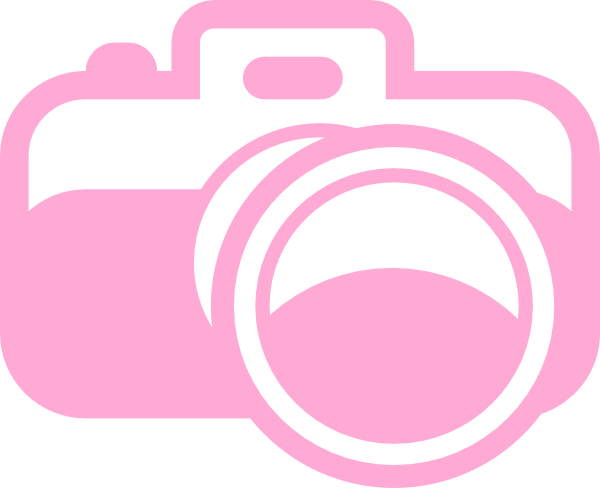 #msyummyliciousrecipe
Make this recipe? Don't forget to snap a photo of it and tag
#msyummyliciousrecipe
on social media! I would love to see them! Enjoy my recipe!


First Commenter...(+/-)