A
fter successfully making my first
homemade play dough
for my daughter, I was eager to make this homemade play sand for her. This recipe is really easy ~
no cooking required.
All you need to do is mix two ingredients together. Pretty simple right!
The key ingredient is to use
Whole-Wheat Flour
. It gives the texture and color like real sand. The sand was soft when you first make them, and if you let it sit for overnight, it will get softer. This is because the oil was well absorbed into the flour.
Other thing that I've observed is that the sand was
less oily on Day 2
, compared to Day 1. I found that the base of my cardboard box has absorbed most of the oil, which is good. So, if you are using a plastic box/ container, you may want to lined them with few sheets of baking sheets.
For the container/ box, preferably to use a shallow one for easy access and play. This box which was used to keep mandarin oranges was the perfect size. I've saved it from my Chinese New Year.

FUN HOMEMADE PLAY SAND FOR TODDLERS
(Recipe Source from
Fun-A-Day
)
Prep Time :
5 mins
Cook Time :
NIL
Total Time :
5 mins
Makes :
7 1/2 cup sand
Ingredients:
1kg whole wheat flour
3/4 cup oil
Few drops artificial flavoring
(optional)
Directions:
Lined the bottom of your container with 3 - 4 pcs baking sheets.
1. In a big mixing bowl, mix all the ingredients until well combined. Pour into prepared container and start building your sand castle away!
Notes:
● I used blended cooking oil and it has an unpleasant smell. So I added a few drops of artificial flavoring to cover up the unpleasant smell. You may omit this if you are using vegetable oil.
● The sand will get softer on Day 2. This is because the oil was well absorbed into the flour.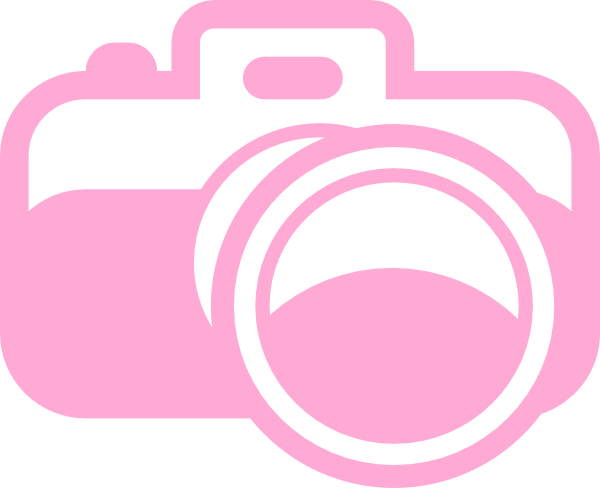 #msyummyliciousrecipe
Make this recipe? Don't forget to snap a photo of it and tag
#msyummyliciousrecipe
on social media! I would love to see them! Enjoy my recipe!


First Commenter...(+/-)