T
oday, I've used the
'cheat way'
to make this
yummy-licious
Thai Laksa
. Thanks to my ex-boss, C, who (once) mentioned to me that her Malay neighbor used to make Thai Laksa with cans' tuna. Yes, so
instead of
flaking out the flesh from mackarel fishes, I've simply used 2 cans of
store-bought tuna flakes
. So
easy
and
quick
!
I know I've always said my recipes are
easy
and
yummy
, but they
REALLY
are! I am
a mother
of a
9 months old baby
and a
3 years old toddler
, you can imagine how much time I have in the kitchen. Everything need to be quick! And I am
a wife
to a
fussy eater Hubby
, I need to cook
NOT JUST
edible foods, but
yummy
as well. So, these are how I trained myself to be a better cook at home.
Spice Ingredients
I think making the spice paste is the
'most complicated'
step in my Thai Laksa recipe. When I said complicated, it means too much hassle to bring out my blender and wash it after that. But I tell you, this 'little effort' here is worth it.
When the
Thai Laksa
was served, the aroma of the ginger bud flower, lemongrass, chillies and galangal were so
fragrant
and
appetizing
! As I take the first sip, I can taste the
mild coconut
flavor and all the fragrances I've smell before this comes to my tastebud. It was yummy yum! And as I take my first bite, I get intervals of everything
crunchy and soft
.
Yummy-licious!

THAI LAKSA/ SIAM LAKSA
(Recipe adapted from
Guai Shu Shu
)
Prep Time :
30 mins
Cook Time :
40 mins
Total Time :
1 hour 10 mins
Serves :
3 - 4 pax
Ingredients:
2 cans tuna flakes in brine/ water (120g/ can)
4-5 stalks of Vietnamese mint/ daun kesum
1 Tbsp
tamarind paste
2 pcs
assam keping
1.5ℓ water
200ml thick coconut
1/2 tsp salt
1 tsp sugar
Fish sauce
to taste
Spice Paste (Blend into fine paste)
4 shallots
3 cloves of garlic
3 cm fresh turmeric
2 cm galangal
1 1/2 stalks
lemongrass
5 dried chillies, soaked
2 red chillies
1/4 bud of
ginger bud flower
1 Tbsp
shrimp paste/ belachan
Oil
300g thick rice vermicelli, blanched
200g bean sprout, blanced
Condiment
A handful of mint leaves
1/4 bud of
ginger bud flower
, finely sliced
1 cucumber, julienned
1 red chilli, sliced
2
calamansi lime
, halved and deseeded
Some lettuces, shredded
Directions:
1. Blend all the spice ingredients in a blender to fine paste. You may add up to 1/4 cup of oil to help with the blending process. Set aside.
2. In a small bowl, combine tamarind paste and 1 cup of water. Using your hand, squeeze the tamarind paste in water to dilute it and separate from pulps and seeds. Drain and set the tamarind water aside until needed.
3. In a thick-bottomed pot, sauté the spice paste until fragrant and oil separated. Add in water, vietnamese mint, tamarind water, assam keping and tuna flakes
(*)
. Bring to a boil and then lower to simmer. Continue to let it simmer for 20 - 30 minutes.
4. Add in coconut milk and seasoning. Bring it to a boil again and set on lowest heat as you prepare to pour in individual bowls.
5. Arrange noodles and bean sprouts on a bowl. Pour in the soup and top with a little of each condiment ingredients. Serve piping hot!
Notes:
● You may also add other ingredients to your Thai Laksa, ie; pineapple, shrimps, etc.
(*)
I did not add the tuna brine/ water into my stock. I found that the tuna flakes are good enough to do the job. However, you may add the tuna brine/ water into the stock if you want.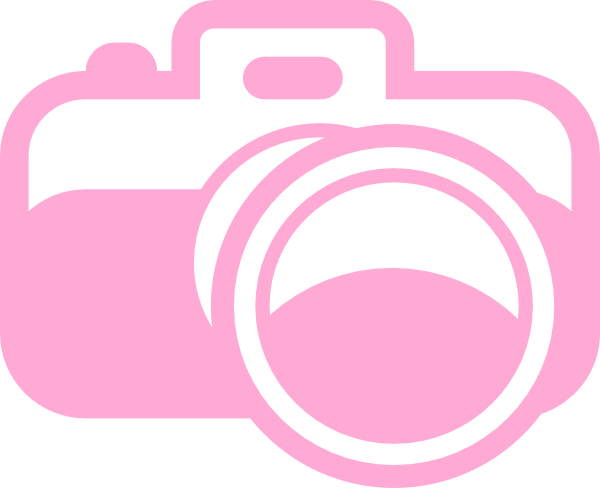 #msyummyliciousrecipe
Make this recipe? Don't forget to snap a photo of it and tag
#msyummyliciousrecipe
on social media! I would love to see them! Enjoy my recipe!

Notes for my
Julie & Miguel...
Your daddy loves this one. He rated this at 10/10. Make this for him once in a while, k! And this is a quick & easy dish to whip up for impromptu guests. Definitely your guests will be in awe!

First Commenter...(+/-)