M
any housewives (like myself), when we've ran out of idea of what to cook, we will just cook whatever we found in the pantry or fridge
(especially on the last day of the week when we needed to clear the fridge for new groceries)
, and most of the time, the newly tweaked dish will comes out tasting yummy~licious.
And this humble looking dish is the creation from my
"Don't Know What To Cook?"
night. It was surprisingly
appetizing
with a bit of
savory
and
a hint of spiciness
. I've got the inspiration from my hubby's favorite mommy's dish,
Steamed Char Choy Minced Pork
. Instead of minced pork, I've used chicken cubes and added some other ingredients to make it more flavorful. Actually, there are bird's eyes chillies, but because it was green color, it has sort of camouflage itselves in the dish.
My hubby love it so much that he decided that this will be our FAMILY's dish. You know, like every family will have their own tweaked recipe, so this will be
OURS - The SOOs'
!
Hope you'll enjoy our family's dish too!

STEAMED CHICKEN WITH PICKLED MUSTARD ROOT
Prep Time :
15 mins
Cook Time :
20 mins
Total Time :
35 mins (excl. marination time)
Serves :
2 pax
Ingredients:
1 whole chicken leg, deboned and cubed
1/2 pkt
pickled mustard root/ char choy
1 pc big
black fungus/ mok yue
, soaked and shredded
1 stalk spring onion, chopped into 3cm length
3 sliced thick ginger, crushed
1 bird's eyes chilli, chopped
Seasoning
1 Tbsp light soy sauce
1 Tbsp oyster sauce
2 tsp
shaoxing wine
1 tsp sugar
1/8 tsp white pepper
1 tsp sesame oil
1 tsp corn starch
Directions:
1. In a bowl, combine all ingredients and seasoning. Mix well and marinade for 30 mins.
2. Transfer to a steaming dishware and steam chicken over hot bubbling water for 20 minutes or until chicken is cooked.
Notes:
● You can prepare this dish in advance, ie: in the morning/ noon and let sit in the fridge to marinade until you wanted to cook it.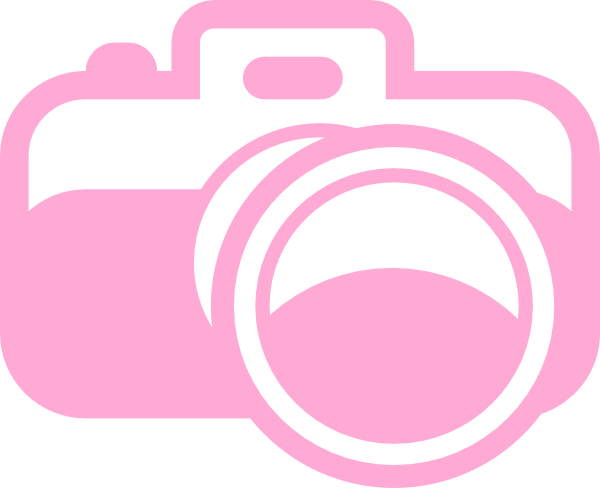 #msyummyliciousrecipe
Make this recipe? Don't forget to snap a photo of it and tag
#msyummyliciousrecipe
on social media! I would love to see them! Enjoy my recipe!


First Commenter...(+/-)