C
hinese Steamed Egg
is the PERFECT last minute dish to add on to complete your
"3 dishes, 1 soup"
dinner. Every Chinese family will know about this dish. It is a quick and easy dish, and most of all, it is
nutritious-licious
. As quoted by
BBC GoodFood
,
"Eggs are a very good source of inexpensive, high quality protein."
There are few variations of
Chinese Steamed Egg
. The most common one is the
Steamed Trio Eggs
in which you combine
normal egg
,
salted egg
and
century egg
together
before
steaming. On my personal preferences, I prefer to add the century egg on my steamed egg
(after steaming)
. That way, my steamed egg will
remain soft and smooth
.
And of course, you may be as creative as you wanted by adding other ingredients like crabsticks, small chicken cubes, mushrooms or fishcakes. Just add them on top of the steamed egg half way thru the steaming.
Silky Smooth Pudding-Like Steamed Egg
A picture speaks louder than words.
Do I still need to elaborate on the texture?
To get a perfect
Silken Chinese Steamed Egg
everytime, these are the things you need to know:
●
Sieve
the egg mixture into the plate/ dish.
● A
good ratio
of water to eggs is
2:1
.
●
Cover
the egg mixture with a cling wrap/ aluminium foil or a glass plate so that the condensation water will not drip onto the egg.
● Heat to use when steaming is
low
.
●
Glass
plate/ dish is better than stainless steel.
To be honest, I did not make a perfect steamed egg on my first time. I've came a long way to know about all these important notes. But ever since I have all these notes in mind, I've always managed to get a perfect
Silken Chinese Steamed Egg
without fail. This is definitely another
failproof
recipe from me. Hope you'll enjoy my recipe!
p/s: Just in case if you are wondering why the steamed egg above does not have century eggs. This photo is actually taken when I cooked the steamed egg again on another day because I've forgotten to take the photo of the inside during the time I cooked them with century eggs.


SILKEN CHINESE STEAMED EGG
Prep Time :
5 mins
Cook Time :
15 mins
Total Time :
20 mins
Serves :
2 - 3 pax
Ingredients:
2 eggs (makes about 1/2 cup)
1 cup water
1/4 tsp chicken granules
1/4 tsp salt
1/4 tsp fish sauce
1/8 tsp white pepper
Topping (Combined)
1/2 Tbsp light soy sauce
1 Tbsp water
1 tsp cooked vegetable oil
Spring onion for garnish
Directions:
1. Beat eggs into a measurement cup. For 2 eggs, you should have around 1/2 cup of eggs. The ratio of water to eggs is 2:1. Add water accordingly. Add in all the seasoning and whisk till combine.
2. Pour the egg mixture through a fine sieve onto your steaming dishware. Cover with cling wrap and steam over low heat for 15 minutes or until cooked.
3. Remove the cling wrap and gently pour the topping onto the steamed egg. Garnish with chopped spring onions.
Notes:
● To avoid bubbles forming on the egg mixture, pour the egg mixture as low as possible in Step 2.
● If there are any bubbles on the egg mixture, scoop it away or just burst it before steaming it.
● If you are worried using cling wrap during steaming, you may use aluminium foil instead.
● To check whether the egg is cooked a not, gently tap the dishware. The steamed egg should jiggle but there shouldn't be any liquid.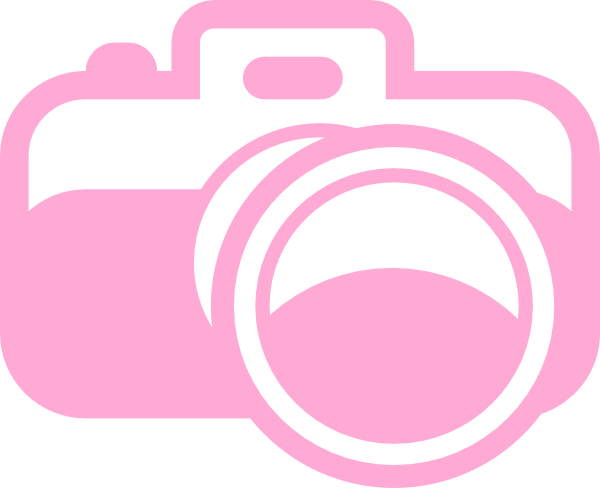 #msyummyliciousrecipe
Make this recipe? Don't forget to snap a photo of it and tag
#msyummyliciousrecipe
on social media! I would love to see them! Enjoy my recipe!


First Commenter...(+/-)