W
e love our cast iron hot plate. It is really good for both baking and cooking. And today, I am going to share with you, my hubby's favourite dish. Sizzling Hot Plate Tofu is one dish that requires a good cast iron hot plate. Without a hot plate, you can't make the perfect 'this dish'.
Because it was an impromptu request from my hubby, I just make do with whatever ingredients I have in my fridge. You may refer to the last note in my recipe for other ingredients that you can add.
See the bubbles over the edge of the plate, it was sizzling hot! Even tho' it's only minced pork sauce over the tofu and egg, my hubby rated this at 9 out of 10. Yummy!!


A Simple Sizzling Hot Plate Tofu



SIZZLING HOT PLATE TOFU
Prep Time :
20 mins
Cook Time :
20 mins
Total Time :
40 mins
Serves :
2 - 3 pax
Ingredients:
2 rolls japanese egg tofu
1 tbsp corn starch
200g minced pork
1 cup water
1 egg
2 cloves garlic
(minced)
Spring onion for garnish
Marinade
1 tbsp soy sauce
1 tsp sugar
1/2 tsp white pepper
1/2 tsp salt
1 tsp sesame oil
1/2 tbsp vegetable oil
Seasoning
1 tbsp oyster sauce
1 tbsp soy sauce
1 tsp dark soy sauce
1/2 tbsp sugar
1 tsp
Shaoxing wine
(optional)
Salt to taste
Thickening
(Combine in a small bowl)
1 tbsp corn starch
1 tbsp water
Directions:
1. Cut the japanese egg tofu into thick slices, approx. 1.5cm thickness. Lightly coat with corn starch and deep fry until golden brown. Dish up and set aside.
2. Marinade the minced pork with soy sauce, sugar, white pepper, salt and oil for at least 15 mins.
3. In a wok, sauté garlic until fragrant. Add in minced pork and stir-fry untill browned.
4. Add in water and seasoning, and bring to a boil. Thicken with corn starch solution by pouring the solution into the minced pork mixture in a slow stream while stirring it. When the sauce is done, turn to lowest heat.
5. Add in a tsp of vegetable oil on the hot plate and heat over the stove on high heat until smoking hot. Transfer the plate to its wooden tray and quickly beat in an egg. Arrange the previously deep fried egg tofu on top of the egg and pour the sauce over the egg tofu. Lastly, sprinkle a handful of chopped spring onion on top and serve immediately.
Notes:
● By adding (vegetable) oil during marination, it helps to separate the meats better for cooking later.
● I love to keep my sauce piping hot until it is ready to be used. If you have only one stovetop, you may pour out the sauce first and heat the hot plate.
● Usually, I will get ready my dining table and had everyone seated when my sauce is ready. Then when the hot plate is ready for sizzle, everything will be done in a hastily manner to ensure that my guest will be able to see and hear the sizzling.
●
This is the simplest Hot Plate Tofu.
You may add other ingredients such as prawn, thin slices of shitake mushroom, thin slices of carrot, shredded black fungus and baby corn, in a combination of 3-4 ingredients.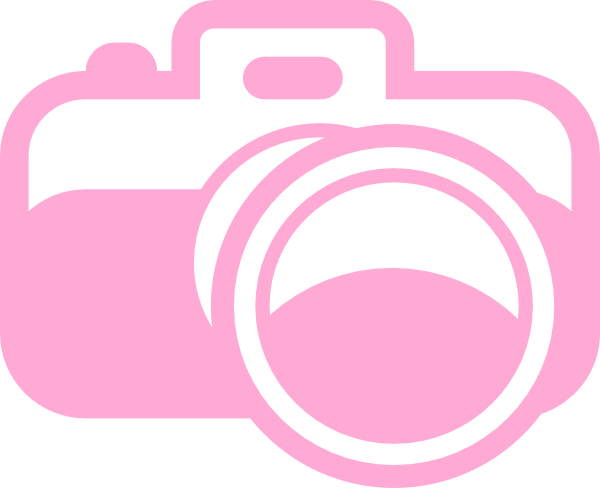 #msyummyliciousrecipe
Make this recipe? Don't forget to snap a photo of it and tag
#msyummyliciousrecipe
on social media! I would love to see them! Enjoy my recipe!


First Commenter...(+/-)