S
ince my hubby is so in love with
my kimchi
, I've decided to make him a snack with it. Using ingredients I found in my pantry, I make him this
simplelicious
Kimchi Bread Roll
. The kimchi goes very well with the seaweed and the toasted sesame seeds give you a very nice nutty taste. To top it up, the melted cheese simply compliments the whole combination.
If you like, you may add some japanese mayo on the roll for a creamier taste.

KIMCHI BREAD ROLL
Prep Time :
5 mins
Cook Time :
5 mins
Total Time :
10 mins
Makes :
1 roll
Ingredients:
1 nori sheet
2 slices bread
1 egg
1/2 slice cheddar cheese
Some
Tongbaechu-kimchi
Toasted sesame seeds
(optional)
Japanese mayo
(optional)
Directions:
1. Preheat oven at 220°C; grilling function.
2. In a small bowl, beat in an egg and whisk briefly, then season with salt and pepper. Fry the egg on a pan in a thin layer. Dish up and let it cool before cutting it into thin strips.
3. Cut the nori sheet by half or approx. 13cm length.
4. Trim off all the 4 sides of the bread. Overlapped two slices together making it a rectangle shape, then flatten with a rolling pin.
5. Cover the sushi bamboo mat with a cling wrap. Layer the nori sheet, rough side up, follow by the previously flattened bread.
6. Start adding your filling in the center of bread - egg strips, kimchi and some toasted sesame seeds.
7. Using both hands, roll the mat over so that 2/3 of the bread and nori sheet is covering the filling. Compress the bread roll as firm as you can. Continue to roll so that both ends of nori sheet meets. Now you have form a cylinder. If it is not in a nice cylinder shape, just continue roll the bread roll inside the bamboo mat to shape it.
8. Cut the cheddar cheese into quarters horizontally and place them on top of the bread roll, covering the seam. Grill in the oven until the cheese melted and browned, about a minute or so.
9. Cut the bread roll into 1/4 inch and garnish with mayo and toasted sesame seeds.
Notes:
● You will need a sushi bamboo mat/ makisu to help with the rolling and compressing the ingredients. But if you don't have, you can do it with a tea towel.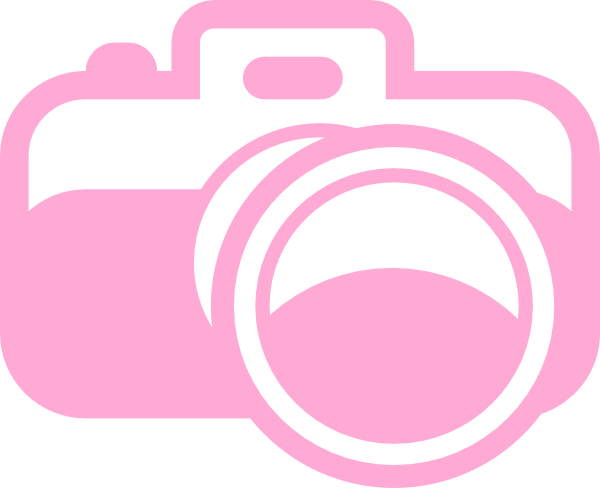 #msyummyliciousrecipe
Make this recipe? Don't forget to snap a photo of it and tag
#msyummyliciousrecipe
on social media! I would love to see them! Enjoy my recipe!


First Commenter...(+/-)