R
ecently I've been following a few Hongkies cooking channel on Youtube, well, to be precise, it's two. One of them is
Bob's Your Uncle
. Bob is a home chef whom has been staying in London for 13 - 16 years. Because of this, he can cooks varieties of cuisines, mainly from his experiences staying there.
What I really like about his cooking channel is that he has English subtitle to it which makes it so much easier to understand, and he speaks with charm even tho' his language is a little bit tad harsh/ foul.
As Bob himself has explained in one of his cooking episode,
Bob's Your Uncle
is a British English expression which simply means
"there you go, voila!"
. He meant to show his audiences that it is simple and fun to cook at home.
For today's dish, I've got inspired by
Bob's Minced Meat Rice in Claypot
. I did not follow his recipe but adapted his method. And I came out with this recipe for 1 pax because I think that it tastes better with individual pot. But you can doubled it and adjust the timing to
8 mins
(instead of 6 mins)
,
40 secs
(instead of 20 secs)
,
5 mins
(instead of 4 mins)
,
10 mins
(instead of 8 mins)
and the last
2 mins remained
.
Apparently, no matter how careful I was at pouring the egg to the steamed pork (making sure that the whole egg sit on top of it), the egg white was too much to be contained that it overflowed to the side, dragging the rest of the egg white along. Hence my not so good looking dish. But my hubby whom doesn't know how it was supposed to look like, gave me two thumbs up for this
yummy~licious
dish!

CLAYPOT RICE WITH MINCED MEAT AND PICKLED MUSTARD ROOT
(Recipe adapted from
Bob's Your Uncle
)
Prep Time :
10 mins
Cook Time :
30 mins
Total Time :
40 mins (+ 30 mins soaking)
Serves :
1 pax
Ingredients:
3/4 cup uncooked rice
1 1/2 cup water
1 egg
100g minced pork
(or chicken)
1/4 pkt
pickled mustard root/ char choy
, chopped
1 pc bird's eyes chilli, finely chopped
(optional)
1 tsp soy sauce
1/4 tsp salt
1/4 tsp sugar
A dash of white pepper
1/2 Tbsp corn starch
1 Tbsp water
1/2 tsp sesame oil
Sauce (Combine well in a small bowl)
1 Tbsp soy sauce
1 Tbsp water
1 tsp sugar
Directions:
1. Wash rice and leave to drain in a colander for 10 minutes.
2. In a bowl, combine the minced pork, pickled mustard root and the rest of the seasonings except sesame oil, using your hand. Add in the sesame oil only after all the seasonings has combined, to lock in the flavor.
[Photo Inset: Right]
On a small plate, shape the pork mixture into a disc shape. Using the back of your spoon, make an indent/ well in the center (to contain the egg later) and leave to marinate for 30 mins.
3. In a claypot, add in the pre-washed rice and 1 1/2 cup of water. Leave it aside to soak for 30 minutes.
4. Using medium heat, bring the water in the claypot to a boil, uncovered. Once boiling, close the lid and continue to cook until you see smoke/ hot air coming out from the edge of the lid. At this point, turn the heat to low and cook for 6 minutes.
5. Add in the pork mixture onto the rice by sliding it out from the small plate. Close the lid and turn up the heat to high for 20 seconds. After that, turn down the heat to low again and cook for 4 minutes.
6. Turn off the heat and let the remaining heat to continue to cook the pork for another 8 minutes. Lastly add in an egg on top of your steamed pork and close the lid for the last time for 2 minutes or until your egg is cooked.
7. Garnish with some chopped spring onion and served hot.
Notes:
● When measuring water for the rice, do remember to use the same cup that you've used to measure your rice. The ratio of water to rice is 2:1.
● Do not worry if you smell something burnt during the cooking process. The rice at the bottom of the claypot is getting burnt and will become 'burnt rice'/ fan jiu which is an essential criteria of a good claypot rice.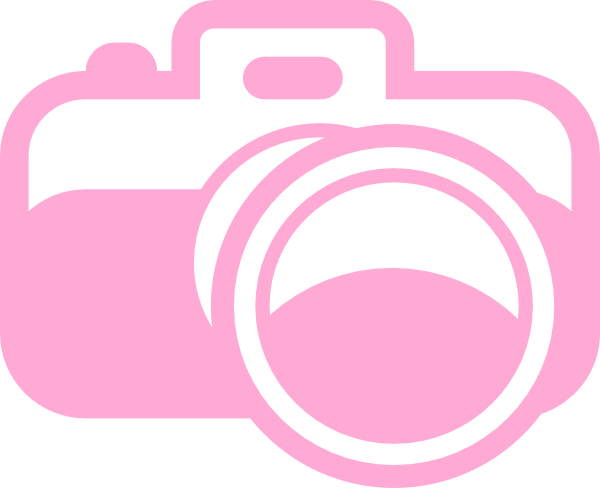 #msyummyliciousrecipe
Make this recipe? Don't forget to snap a photo of it and tag
#msyummyliciousrecipe
on social media! I would love to see them! Enjoy my recipe!


First Commenter...(+/-)