...the stir-fried
eggs look very much like
'osmanthus'
flowers...
K
wai Fa Chi is a Cantonese dish mostly served in restaurants as one of the starter dish. Its name literally means
Osmanthus Fin
. This is because the stir-fried eggs look very much like the 'osmanthus' flowers and the usage of shark's fin contribute to the last name.
Ever since the first time I tried it when my mom
(in law)
cooked it, I've fallen in love with this dish. The ingredients are really simple, but the flavor is uniquely yummylicious. I love the fragrant of the fried prawns and spring onions with the fried eggs. It comes together really well.
At home, you can cook this to pair with your white rice or simply serve with fresh crisp lettuce or fried wantan wraps.

KWAI FA CHI 桂花翅 (STIR-FRY EGGS WITH IMITATION SHARK'S FIN AND CRAB MEAT)
Prep Time :
20 mins
Cook Time :
5 mins
Total Time :
25 mins
Serves :
10 pax
Ingredients:
6 eggs
1/3 cup crab meat
10 pcs prawn
(deshelled and diced)
2 stalks spring onion
(chopped to 6-7 cm length and then cut into very fine strips. Soaked in water to curl)
15g
glass noodle/ cellophane noodle
(*)
Seasoning
1/2 Tbsp light soy sauce
1/8 tsp sesame oil
1/8 tsp
fish sauce
1/4 tsp chicken stock granules
1/16 tsp
monosodium glutamate/ MSG
1/16 tsp white pepper
A pinch of salt or to taste
1/2 Tbsp
Shaoxing wine
Directions:
1. Soak glass noodle in a bowl of water and leave aside to soften, approx. 15 - 20 minutes. Grab hold one side of the glass noodle and cut them into half using a kitchen scissors, so that they are approx. 5 - 6 cm long.
2. In a mixing bowl, whisk eggs until well beaten. Add in the rest of the ingredients and seasoning (except Shaoxing wine) and stir well.
3. In a wok on high heat, add 1-2 tablespoons vegetable oil. Pour in the egg mixture and start frying using your spatula (preferably stainless steel spatula). The eggs will cooked once it touches the hot wok, so you need to continue scrapping the bottom and stirring like 'stir-fry'.
4. When the eggs are all cooked, pour Shaoxing wine onto the eggs in a circular motion and give it a few good 'stir-fry'.
5. Dish up and serve with lettuce or fried wantan wraps.
Notes:
● Do not use hot water to soften the glass noodle as it will cook them partially.
(*)
You may use imitation shark's fin but I realized that glass noodles are better because they are more springy and has better bite texture.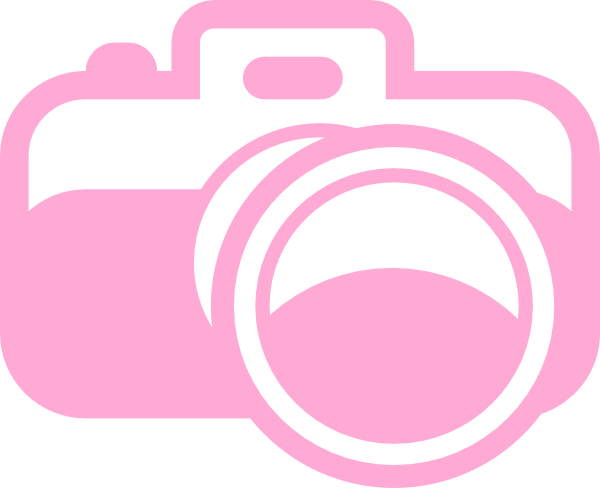 #msyummyliciousrecipe
Make this recipe? Don't forget to snap a photo of it and tag
#msyummyliciousrecipe
on social media! I would love to see them! Enjoy my recipe!

I am linking this post to "Cook & Celebrate CNY 2016" organized by Yen from GoodyFoodies, Diana from The Domestic Goddess Wannabe and Zoe from Bake for Happy Kids.

First Commenter...(+/-)