Y
ee Sang is a
MUST have
appetizer during Chinese New Year. It is considered as a symbol of abundance, prosperity and vigor. When the Yee Sang was served at the dining table, all the diners would stand up and toss the ingredients in the air while saying auspicious wishes.
I have always been wanting to make my own Yee Sang but I was afraid that the sauce will not turn out well. This year my sister asked me,
"Why not make your own Yee Sang for our Reunion Dinner?"
Her question has given me the courage to take the first step and hence I came out with my own homemade Yee Sang. Everyone complimented on how
surprisingly refreshing
it was.
My first homemade Yee Sang and the beginning of many many more homemade Yee Sang.
My hubby love it so much that he requested me to make it on his family's Reunion Dinner. The second time I make it, we've added
korean pear
,
jelly fish
and lots of salmon slices. I did not managed to plate the Yee Sang because I was still busy in the kitchen. The proportions for the rest of the ingredients were increased too. It should be yummy
but it was a disaster
. The Yee Sang got too watery, the oil got 'piggy' smell because the pot that I used to heat up the oil was used to made pork lard and there were not enough sauce, and worst we couldn't get coriander.
So, lesson learnt!
Never add too many ingredients in your Yee Sang. And if you did,
scale your recipe nicely
.

HOMEMADE AUSPICIOUS YEE SANG 鱼生 (CHINESE RAW FISH SALAD)
Prep Time :
45 mins
Cook Time :
N/A
Total Time :
45 mins
Serves :
18 pax
Ingredients:
Fresh salmon slices
1 carrot (finely shredded)
1/2 daikon (finely shredded)
1/4 red cabbage (shredded)
1 green apples (julienne)
2/3 cup pomelo (separate the sacs)
18 sticks snow crab legs/ crabsticks
1/4 cup ginger pickled (finely shredded)
A handful of coriander leaves
2 pkts bok bok chui/ crispy crackers
1/3 cup toasted peanuts (grounded)
1/4 cup toasted sesame seeds
Dressing
7 Tbsp plum sauce
1 Tbsp honey
1/2 Tbsp lime juice
1/2 cup cooked vegetable oil/ olive oil
Seasoning
1/16 tsp
five-spice powder
1/16 tsp white pepper
Directions:
1. Arrange all the ingredients nicely on a large plate. Just before serving, sprinkle the seasoning all around and pour the dressing on it.
Notes:
● The essential ingredients in Yee Sang are carrot, daikon, pickled ginger, coriander leaves, crispy crackers, toasted peanuts and sesame seeds. You may replace other ingredients or add any ingredients that you like.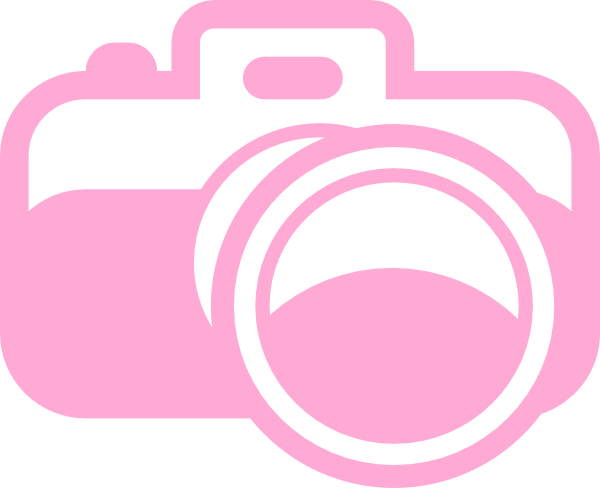 #msyummyliciousrecipe
Make this recipe? Don't forget to snap a photo of it and tag
#msyummyliciousrecipe
on social media! I would love to see them! Enjoy my recipe!

I am linking this post to "Cook & Celebrate CNY 2016" organized by Yen from GoodyFoodies, Diana from The Domestic Goddess Wannabe and Zoe from Bake for Happy Kids.

First Commenter...(+/-)