I
was intrigued to try this Madeira Cake recipe by Nigella Lawson from
Anncoo Journal
for
Bake Along
event. This is something new to me. I meant the Madeira Cake. What is it? How's the texture like? Honestly, I've never heard of it and I'm curious to find out.
(Blame it on my poor knowledge in baking for not knowing! Hehe...
)
Actually, the recipe is from Nigella's mother in law. According to her, this is the best version she has ever tried. Knowing Nigella from her appearances in Asian Food Channel (AFC), I know that I can trust her taste. Nigella is known for her cheerful and fun approach towards cooking. I love watching her on AFC, you'll never get bored with her cooking.
And to clear my curiosity, before I start with the recipe, I did some goggling on Madeira Cake.
Wiki explained that Madeira is a cake that has a firm yet light texture. It is eaten with tea or for breakfast and is traditionally flavoured with lemon. Madeira cake is very similar to a pound cake or yellow cake.
I love Madeira Cake. It is really as said, with a firm yet light texture and a hint of lemon flavour. My hubby love it! Me too! I can't wait to have a few more slices
[again]
for my breakfast tomorrow.
(Please forgive me for the bad lighting on my photograph above. I just baked it this evening and my kitchen light is not bright enough for a good shot. Usually I depend on natural lighting for good shots.)

MADEIRA CAKE (NIGELLA LAWSON)
(Recipe Source from How to be a Domestic Goddess by
Nigella Lawson
)
Prep Time :
30 mins
Cook Time :
60 mins
Total Time :
1 hour 30 mins
Makes :
8 - 10 slices
Ingredients:
240 grams unsalted butter (softened)
1 cup caster sugar (plus extra for sprinkling)
grated zest and juice of 1 unwaxed lemon
3 large eggs
1 1/3 cup self-raising flour
2/3 cup plain flour
Directions:
You will need a loaf tin (23 x 13 x 7cm / 9 x 5 x 3 inches), buttered and lined.
1. Preheat the oven to 170°C.
2. Combine and sift the self-raising flour and plain flour in a medium bowl. Leave aside until needed.
3. Using a mixer on medium speed, cream the butter and sugar till light and fluffy, and add in the lemon zest.
4. Turn mixer to low speed, add the eggs one at a time with a tablespoon of the sifted flour for each.
5. Then gently mix in the rest of the sifted flour until well incorporated and, finally, the lemon juice.
6. Pout batter into the prepared loaf tin, you may need to spread it evenly with a spoon as the batter is quite thick.
7. Sprinkle with caster sugar (about 2 tablespoons should do it) as it goes into the oven, and bake for 1 hour or until a cake-tester comes out clean.
8. Remove to a wire rack, and let cool in the tin before turning out.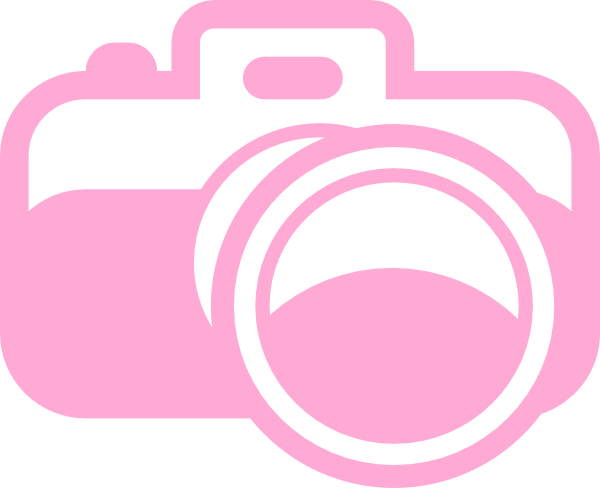 #msyummyliciousrecipe
Make this recipe? Don't forget to snap a photo of it and tag
#msyummyliciousrecipe
on social media! I would love to see them! Enjoy my recipe!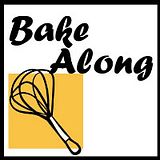 This post is for Bake-Along event hosted by Joyce, Lena and Zoe



First Commenter...(+/-)