I
've been wanting to cook this dish for a long time. This dish was inspired by a similar dish that I had in Guangzhou many yeas ago. Back then, we had this dish with cold beers. It was a chilly night and we were sitting outside by the roadside. Ohh.. those were great experience!
This dish has now become my hubby's new favourite dish! He loves it so much and commented that it is even better than restaurant.
These tofu were crispy on the outside and soft on the inside. If you haven't had this dish before, you may think that these tofu will be bland, but you are wrong!
(Well, Ive been wrong before.)
It's packed with flavors and it's so addictive, you just can't stop munching on it!

SALT AND PEPPER DEEP FRIED TOFU
Prep Time :
10 mins
Cook Time :
20 mins
Total Time :
30 mins
Serves :
3 - 4 pax
Ingredients:
1 block japanese firm tofu (400g), or any firm tofu
1 egg, beaten
1/2 cup all purpose flour
1/4 tsp black pepper
1 cup breadcrumbs
1 Tbsp chopped garlic
2 Thai chillies, chopped finely
1-2 stalks spring onions, chopped
(separate the white part and green part)
Seasonings (Mix in a bowl)
1/2 tsp salt
1/2 tsp sugar
1/4 tsp white pepper
Directions:
1. Remove cold tofu from package and place on a deep plate. Let it comes to room temperature on the kitchen countertop for at least an hour. After 1 hour, discard the excess water on the deep plate and place tofu on the kitchen paper towel. Carefully cut the tofu into cubes around 2cm x 2cm and drain on kitchen paper towel again.
2. Crack an egg into a bowl and beat until there is no more translucent stringy stuff, leave aside until needed. In a shallow dish, mix flour and black pepper together, leave aside until needed. And in another shallow dish, add breadcrumbs.
3. Toss tofu in flour mixture, then drop it in the egg bowl. Make sure to coat the tofu all around with the eggs. Carefully lift up the tofu and let the excess egg drips back into the bowl. Then roll the tofu in the breadcrumbs, making sure to cover every spot. Place on a dry plate while you work on the rest.
(Refer to notes below)
4. Heat enough oil in a wok to deep fried the tofu. Fry the tofu under medium heat for a minute or until golden brown. Dish up and drain on kitchen paper towel.
5. In a wok, heat 1 tablespoon of oil. Sauté the garlic, chopped spring onions
(white part)
and chopped chillies until fragrant. Off the heat, add the fried tofu, seasonings and chopped spring onions
(green part)
, and toss to mix evenly. Serve immediately.
(Refer to notes below)
Notes:
●
Step 3
: To avoid messy hand, use your right hand for dry ingredients and left hand for wet ingredients, or vice versa.
●
Step 5
: To get crispy tofu, make sure not to get any liquid into the mixing. Make sure that the chopped spring onions
(green part)
is completely dry.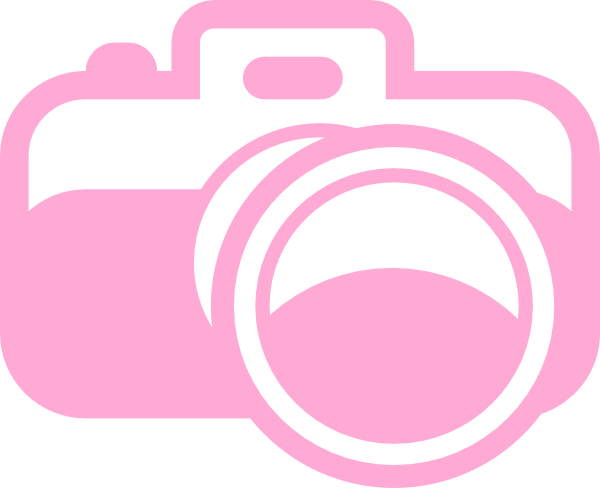 #msyummyliciousrecipe
Make this recipe? Don't forget to snap a photo of it and tag
#msyummyliciousrecipe
on social media! I would love to see them! Enjoy my recipe!


First Commenter...(+/-)